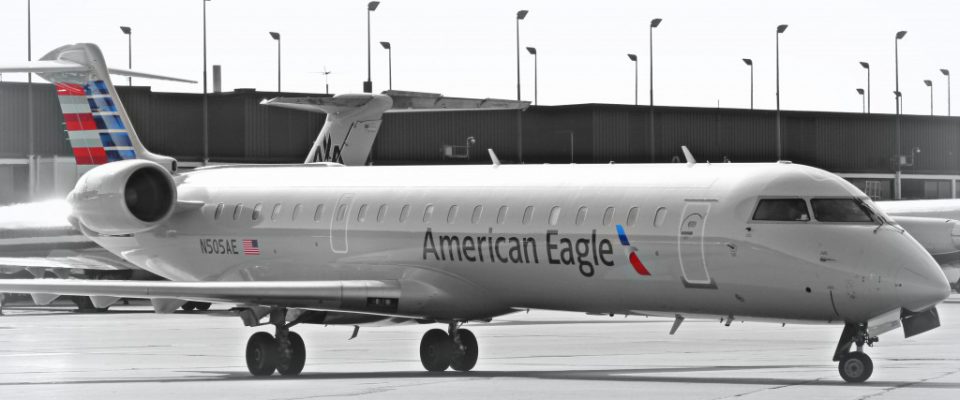 Today, Envoy provided employees an update to our fleet plan that will increase the number of aircraft operated by Envoy this year.
While the ultimate goal is still to have Envoy become an all-Embraer operator, American has advised us that the transfer of Bombardier CRJ-700 (CR7) aircraft from Envoy to PSA Airlines has been deferred, and we can expect to continue operating all 35 of our existing CR7 aircraft through the end of 2016.
"I'm delighted to see all of the positive momentum at Envoy this year and appreciate all of your efforts that make it possible," said President and CEO Pedro Fábregas. "Our operational performance in recent months has been outstanding and we have much to look forward to in the coming months."
With today's announcement, Envoy's fleet returns to growth mode, offering opportunities for all employees, including advancement opportunities for our pilots. "We anticipate that there will be approximately 50 new, first-time Captains that will upgrade and enter training over the next several months," said Captain Ric Wilson, Vice President Flight Operations, in a letter to Envoy Pilots.
The positive momentum also allows Envoy Captains to continue their career at American Airlines, through our unmatched flow-through agreement with the mainline.
"Year to date, 68 Envoy pilots have advanced to become American Airlines pilots, Ric added. "For March and April, American is projecting the need for another 60 Envoy flow-through pilots, totaling more than 120 pilots advancing to American in just the first 120 days of 2016."
See Ric's letter to pilots, including fleet projections for Envoy by aircraft type.