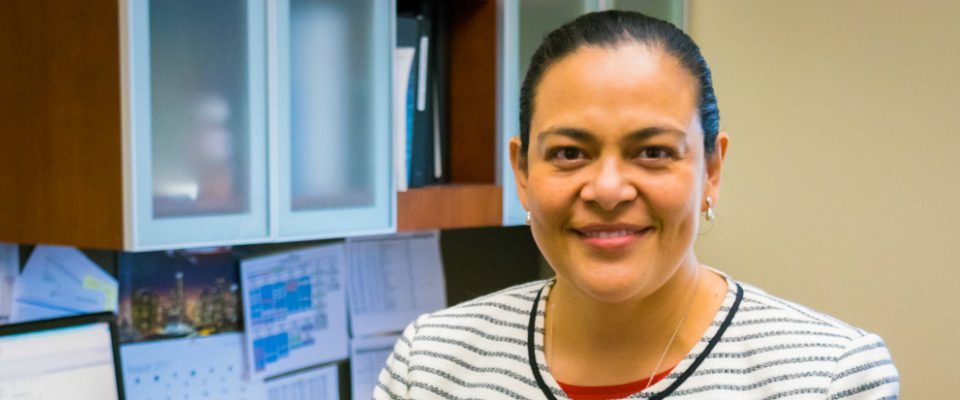 We're pleased to announce that DiversityMBA has named their "Top 100 Under 50 Emerging and Executive Leaders" for 2017. And included in that prestigious list? None other than Envoy's own Senior Vice President Administration and Chief Financial Officer, Patricia Delgadillo.
In order to qualify for this award, candidates must have outstanding achievements in community, leadership and education. All honorees go through a rigorous screening process in order to qualify for the award and the nomination represents an achievement for a lifetime.
"This is fantastic news and we're appreciative of the leadership and expertise Patricia brings to Envoy," said Envoy President & CEO, Pedro Fábregas.
"Diversity and inclusion are core attributes to our company and culture, and I'm proud to accept this award personally and on behalf of Envoy," added Patricia.
Patricia will join the other 99 recipients at receive her award at a special gala luncheon in September.