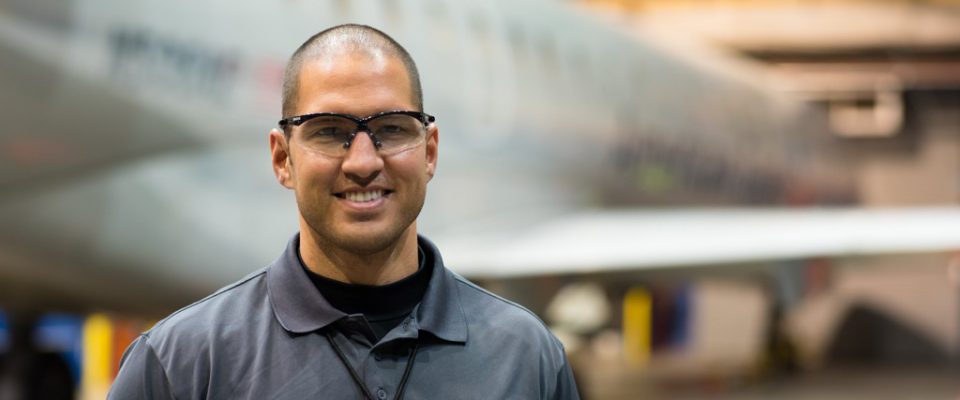 Envoy's fleet is growing, and we need qualified Aircraft Maintenance Technicians (AMTs) to ensure the fleet remains in top operating condition at all times. Join Envoy today and earn an additional $2,500 bonus.
Safety is the foundation of everything we do at Envoy, and our aircraft mechanics are among the most skilled in the industry. Envoy is a wholly owned subsidiary of American Airlines Group, with bases in 10 locations nationwide. Our employees enjoy competitive pay, benefits and free personal travel anywhere in the world that American flies.
You can avoid the high cost of training – at Envoy, we pay you while you become fleet qualified on multiple aircraft types. Envoy is committed to training our technicians to become fleet-certified, "nose to tail" and offers many training opportunities both on-the-job and online.
Mechanics selected for new hire training will receive a $2,500 bonus and complete two to three weeks of paid orientation in our state-of-the-art Envoy Training Center in Irving, Texas, before reporting to their maintenance base for on-the-job training.
Have a question? Call our Maintenance Recruiter at (817) 689-7790.