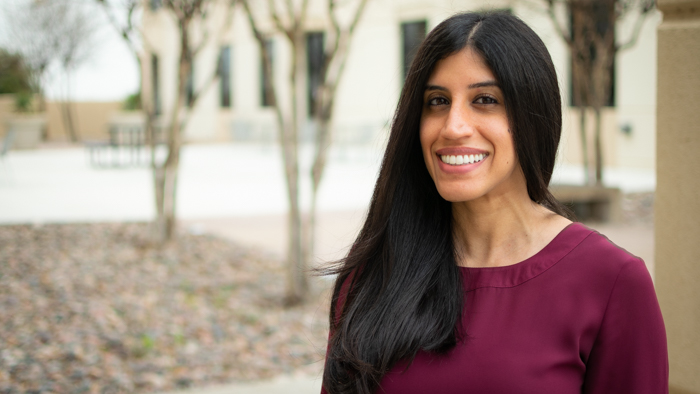 In celebration of Women's History Month, we're sharing a series of sixty-second interviews from the women employees and leaders all across the Envoy operation. For this installment, we hear from Aasia Kroviak, who is the Director of Financial Planning and Ground Handling based at our headquarters in Irving, Texas.
What makes you proud?
The ability to influence and help motivate others. I am most proud and happy when I see others succeed knowing that I may have helped in some way.
Who inspires you?
My mom! She has been an amazing role model for me and always believed in me from the very start. She has taught me to be content, selfless, and treat others with kindness and compassion above all else.
What do you love most about your job?
I love most the people I get to work with on my team and across the company One thing I've learned throughout my career is the importance of relationships and the connections you make, this is really what sets us apart from other companies.
If you were not in the aviation industry, what other job would you do?
Before I graduated with a degree in accounting, I really wanted to pursue a culinary degree and become a chef. I have always had a passion for cooking and exploring new and exciting recipes.
Tell us one or two things on your travel bucket list.
Plan a trip to visit a safari in Africa! Also go see the Northern Lights!