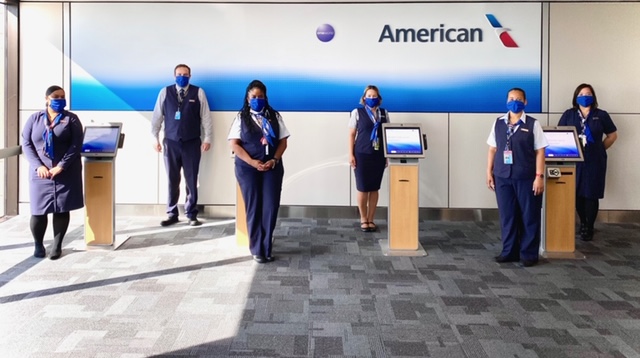 For third consecutive year, Envoy was recognized by Diversity MBA as one of 50 Out Front: Best Places to Work for Women & Diverse Managers. Diversity MBA is a Chicago-based national leadership organization that integrates diversity and inclusion with talent management.
"We recognize embracing differences is one of many qualities that strengthens our company," said Chanen Lively, Envoy Vice President of Human Resources & Employment Counsel. "We're honored to receive this recognition as we continue to work together and build upon what makes us stronger as a team."
The companies are ranked using Diversity MBA's benchmarking metrics, which measure how companies and organizations are investing in intentional strategies to advance women and managers of diverse backgrounds. Diversity MBA's methodology consists of a multitier process that involves primary and secondary research. Companies are selected based on scores on six categories: representation, board diversity, recruitment, workplace inclusion, retention, succession planning and accountability.
Read more on diversitymbamagazine.com