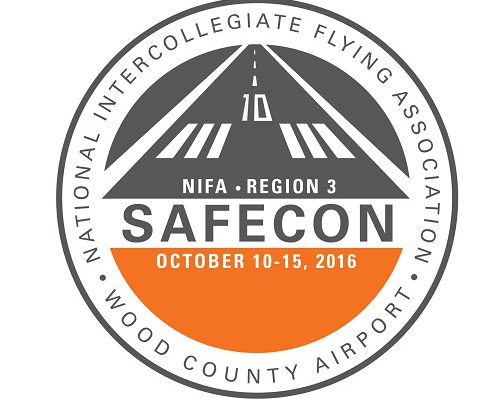 Our Pilot Recruiters will be at The National Intercollegiate Flying Association (NIFA) 2016 Region III SAFECON at Bowling Green State University on October 11. We look forward to a great competition and meeting all the student participants!
WHEN:
Tuesday, October 11, 2016
9:00AM – 5:00PM
WHERE:
1261 E Poe Rd.
Bowling Green, OH 43402
For more information, please contact Pilot Recruitment at EnvoyPilotRecruitment@aa.com or call (972) 374-5607.