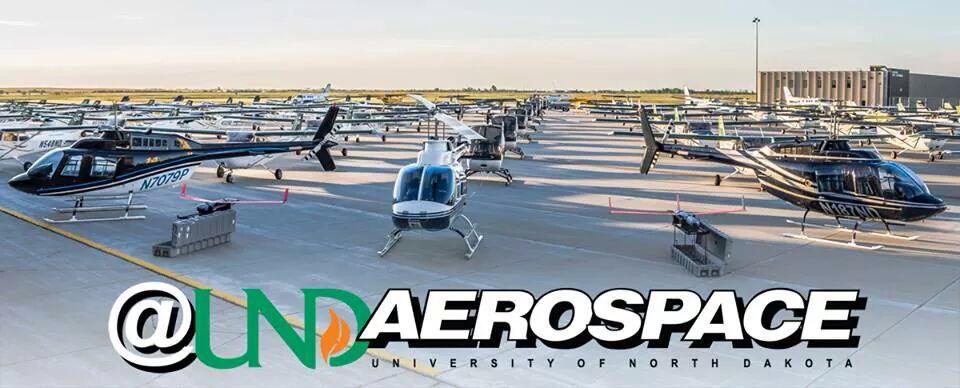 Our Pilot Recruiters will be at the University of North Dakota September 19-20!
Join us on the 19th at the Fall Aviation, Business & Liberal Arts Career and Internship Fair to learn more about a career with Envoy and the American Airlines Group.
Our recruiters will be available the following day – September 20 – for on-site interviews. To schedule an interview, please submit an application via AirlineApps and email Jessica.Hines@aa.com.
Tuesday, September 19
1-4 PM
UND Student Wellness Center
Wednesday, September 20 
6-8 PM
UND Atmospherium Odegard Hall (OH) 115, interviews in OH 219
For more info, please contact Pilot Recruitment at EnvoyPilotRecruitment@aa.com or call (972) 374-5607.