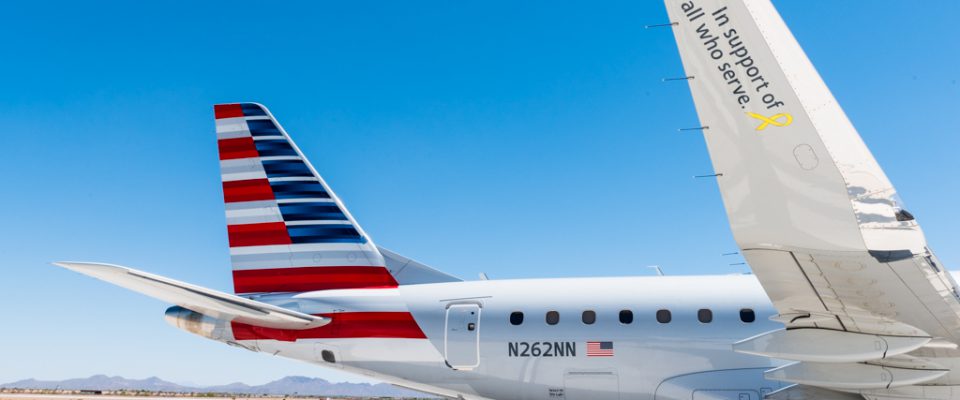 Students, join our Pilot Recruiters at this year's Alpha Eta Rho National Conference on April 14 and 15! Come by our table to introduce yourself and learn more about an exciting career with Envoy and American Airlines Group! We can't wait to meet you!
When:
April 14 – 1:30 – 3:00 PM
April 15 – 9:00 – 11:00 AM
Where:
Sheraton DFW Airport
4440 W. John Carpenter Fwy
Irving, TX 75063
Please note, this conference is only for registered members of Alpha Eta Rho.