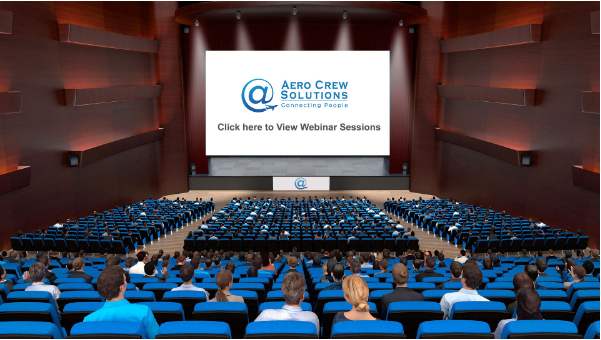 Our Pilot Recruiters will be participating in the Aero Crew Solutions Virtual Pilot Job Fair on April 13. This event is 100% FREE for all attendees and to attend, all you need is an internet connection!
Log on with us anytime between 9-5 PM to chat, audio or video conference with recruiters live. We will be streaming presentations and there will be opportunities to ask recruiters questions.

For more information, please contact Pilot Recruitment at EnvoyPilotRecruitment@aa.com or call (972) 374-5607.