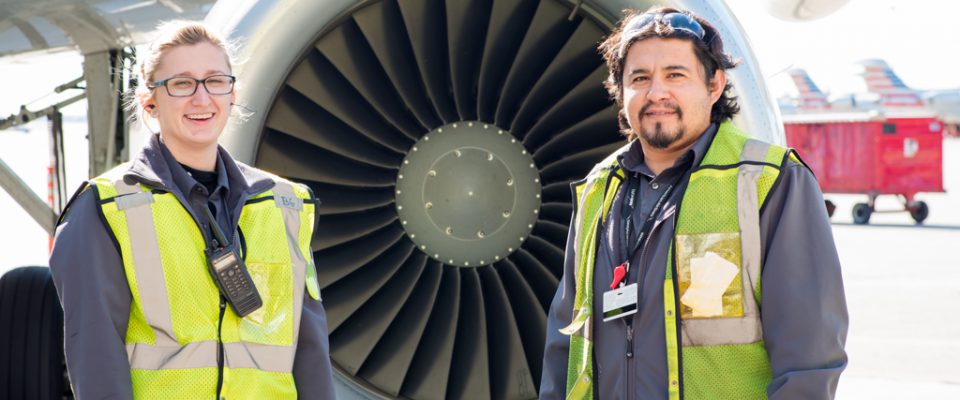 Our Maintenance Tech Recruitment Team will be on campus at the Aviation Institute of Maintenance in Casselberry, Florida on March 21 to meet aspiring aircraft mechanics. Stop by to hear about our recruiter's first-hand experiences in the field and to learn more about a career with Envoy. We look forward to meeting you!
WHEN:
Tuesday, March 21
9 – 1 PM
WHERE:
Aviation Institute of Maintenance – Orlando Campus
2725 S US Hwy 17 92, Casselberry, FL 32707
For more info about pursuing an aircraft maintenance career with Envoy, please visit our dedicated mechanics page on our website.