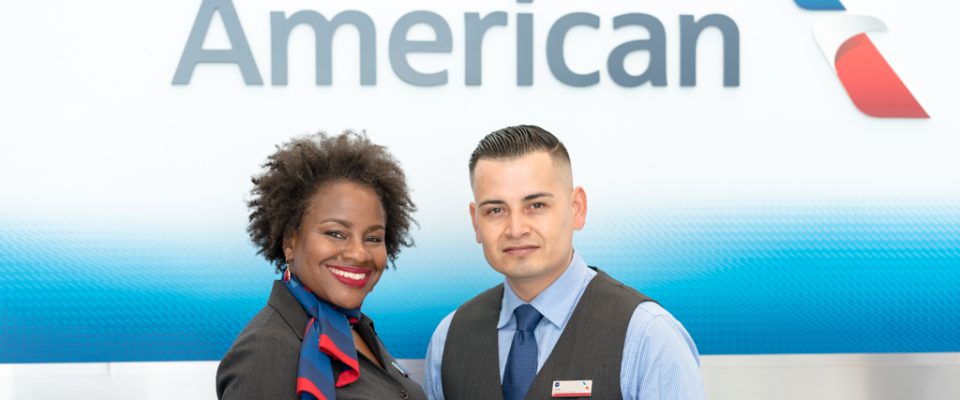 We're looking for Airport Station Agents to join our team at the Birmingham–Shuttlesworth International Airport to help keep us running smoothly, efficiently and on time. If you are an individual that is outgoing, committed, and a team player, we want you in our operation!
Members of our HR Team will be holding two info session and conducting on-site interviews – Apply online before you come or in person at the event. Please remember to bring a valid driver's license (photocopy needed) and a second form of identification (birth certificate or passport), as well as a diploma or transcript from either high school or college (photocopy needed).
WHEN:
Wednesday, October 4
Presentations will begin promptly at 9:00 a.m. and 1:00 p.m.
WHERE:
Holiday Inn Birmingham Airport
5000 Richard Arrington Jr. Blvd., Birmingham, AL 35212
For more information, please email us at Envoy.TalentServices@aa.com.