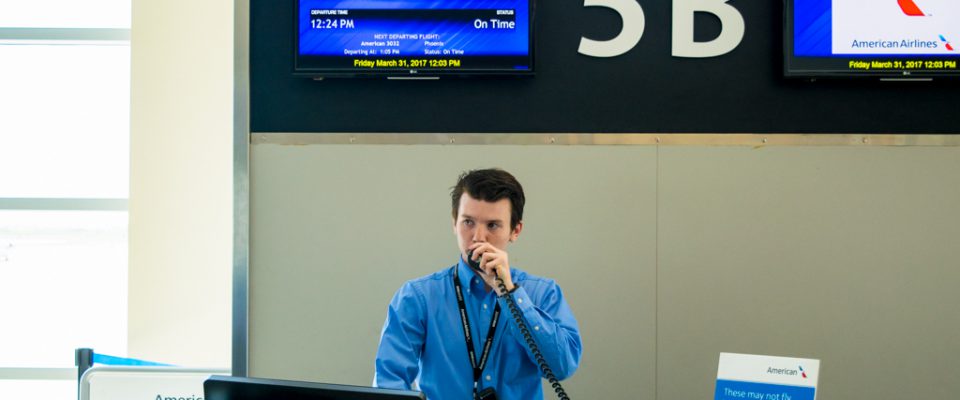 We're looking for Airport Agents to join our team at the Sioux Falls Regional Airport (FSD) to help keep us running smoothly, efficiently and on time. If you are an individual that is outgoing, committed, and a team player, we want you in our operation!
Members of our People Services Team will be holding a hiring event in Sioux Falls – Apply online before you come or in person at the event. Please remember to bring a valid driver's license (photocopy needed) and a second form of identification (birth certificate or passport), as well as a diploma or transcript from either high school or college (photocopy needed).
WHEN:
Thursday, March 5
8:00 a.m.- 5:00 p.m.
WHERE:
Staybridge Suites – 2505 South Carolyn Ave, Sioux Falls, SD 57106