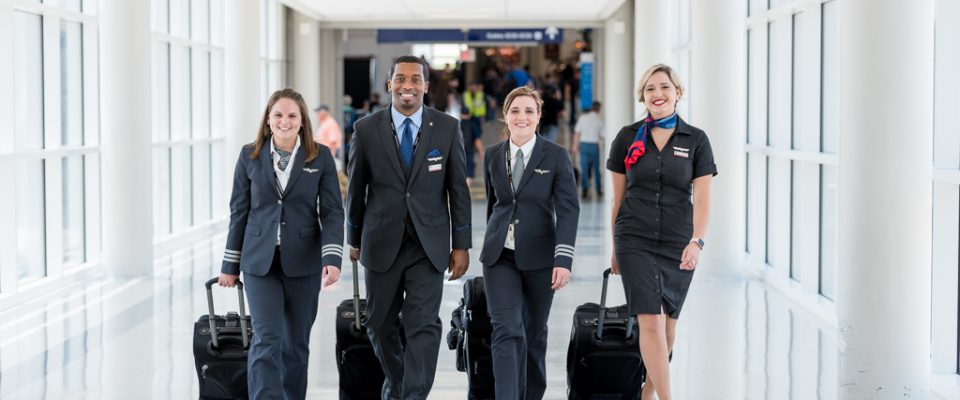 Our Pilot Recruiters will be at the 2017 Alpha Eta Rho National Conference in Atlanta on October 27. Alpha Eta Rho is the oldest professional aviation fraternity in history with over 60 active chapters in the United States and throughout the world.
WHEN:
Friday, October 27
8-5 PM
WHERE:
The Westin Atlanta Airport
4736 Best Rd, Atlanta, GA 30337
For more information, please contact Pilot Recruitment at EnvoyPilotRecruitment@aa.com or call (972) 374-5607.