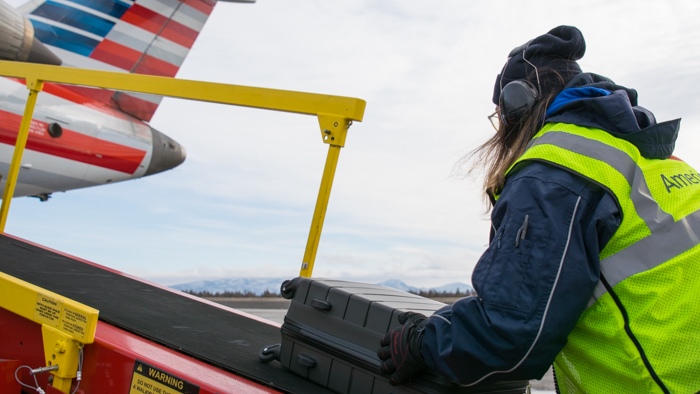 Members of our Talent Services team will be holding an agent hiring event at the Amarillo Airport on Tuesday, May 21. If interested in attending, please email your preferred session time to Nicole.Hills@aa.com and title your email "AMA Station Agent Confirmation".
You will need to bring the following with you to your interview:
A valid driver's license (original and photocopy required), a second form of government issued identification (passport preferred). You will not have time or access to make photocopies at the event so please come prepared.
Please note: All expenses (transportation, parking, etc.) incurred during the interview process are the applicant's responsibility. Interview attire – no shorts, jeans, hats, sneakers, etc. Late arrivals will not be accepted; please arrive 10-15 minutes early.
WHEN:
Tuesday, May 21
Session 1- 10:00 a.m.
Session 2 -2:00 p.m.
WHERE:
AMA-Amarillo International Airport, American Airlines Ticket counter
10801 Airport Blvd. Amarillo, TX 79111