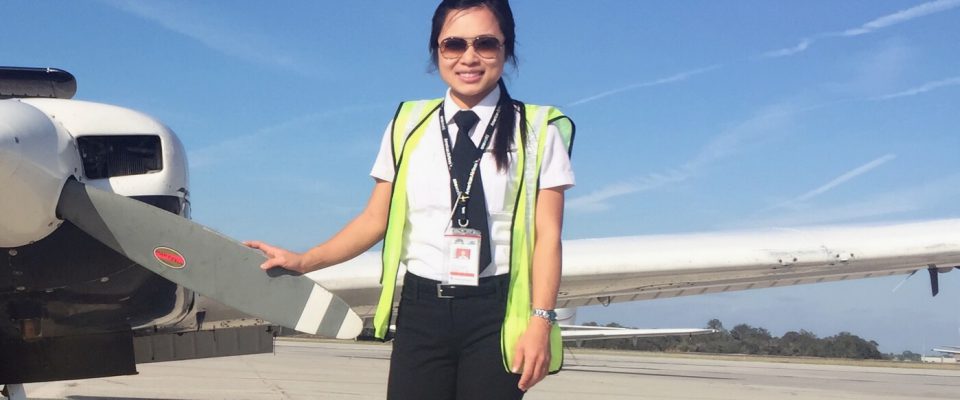 Join our Pilot Recruiters for a free lunch at American Flyers on June 28! Learn about the Envoy Cadet Program and how it can set you on direct career path to American Airlines!
WHEN: 
Thursday, June 28
2 p.m. – 3 p.m.
WHERE:
American Flyers Addison North
Addison Airport 16151 Addison Road, Addison, TX. 75001
For more information, please contact Pilot Recruitment at EnvoyPilotRecruitment@aa.com or call (972) 374-5607.