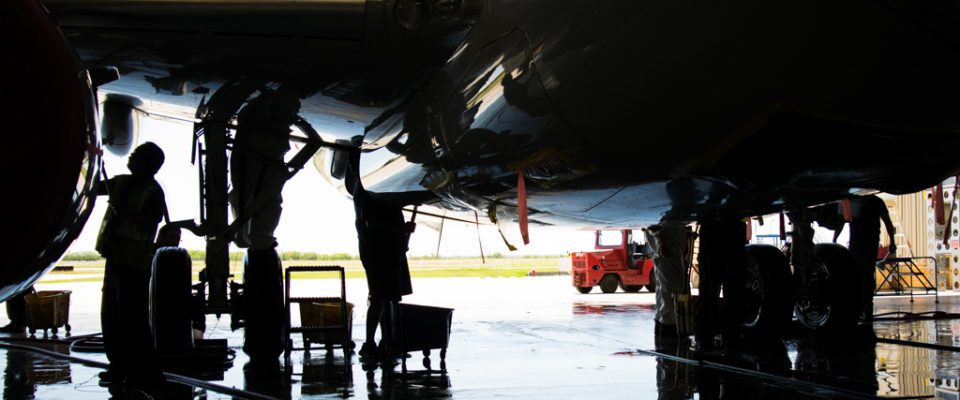 Our Maintenance Tech Recruitment Team is coming to Springfield! Join us to learn more about a career with Envoy and interview on the spot!
Apply online before you come, or in person at the event. Please remember to bring a valid driver's license (photocopy needed) and a second form of identification (birth certificate or passport), as well as a diploma or transcript from either high school or college (photocopy needed).
WHEN:
Friday, February 21
10- 6 PM
WHERE:
Courtyard Springfield Airport
3527 W Kearney St., Springfield, MO 65803
For more info about pursuing an aircraft maintenance career with Envoy, please visit our dedicated mechanics page on our website.