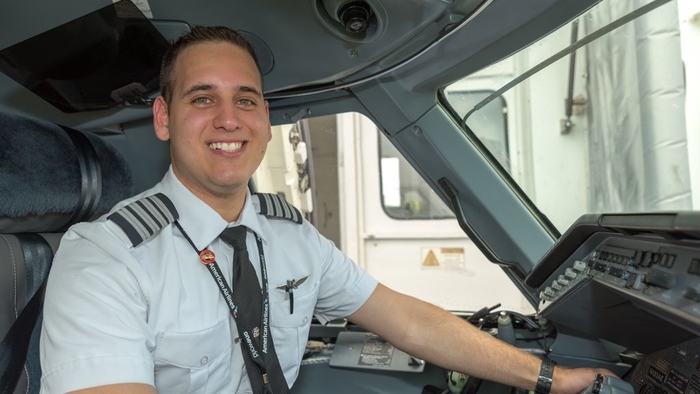 Our Pilot Recruiters will be holding a recruiting event for ATP Atlanta at Gwinnett County Airport (LZU) on December 12. Stop by to learn more about our Cadet Program and get the scoop on how you can make a direct path to American Airlines!
WHEN:
Wednesday, December 12
12 – 2 PM
WHERE:
ATP Atlanta, Gwinnett County Airport (LZU)
600 Briscoe Blvd; Lawrenceville, GA 30046
For more information, please contact Pilot Recruitment at EnvoyPilotRecruitment@aa.com or call (972) 374-5607.