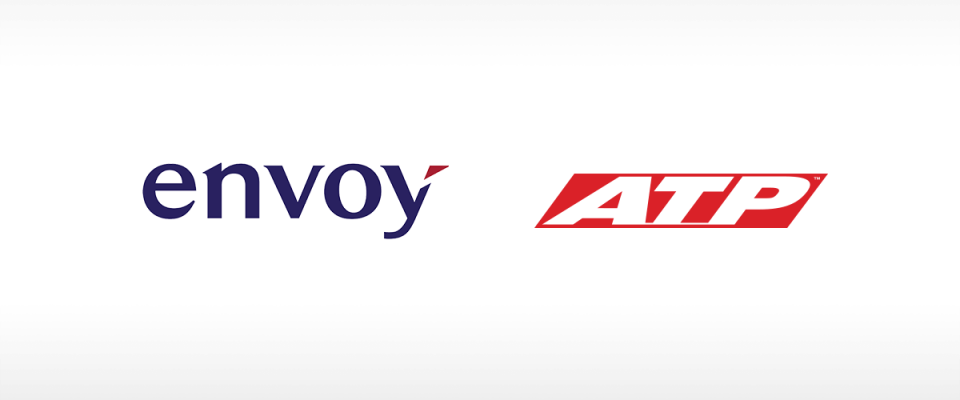 Our Pilot Recruiters will be at the ATP Tampa Open House event on May 19. Stop by for an ATP overview presentation, tour of the facility and student housing, as well as introductory flights!
WHEN:
Saturday, May 19
9AM – 3PM
WHERE:
ATP Flight School Tampa Training Center @PIE
14609 Airport Parkway, Clearwater, FL 33762
For more information, please contact Pilot Recruitment at EnvoyPilotRecruitment@aa.com or call (972) 374-5607.