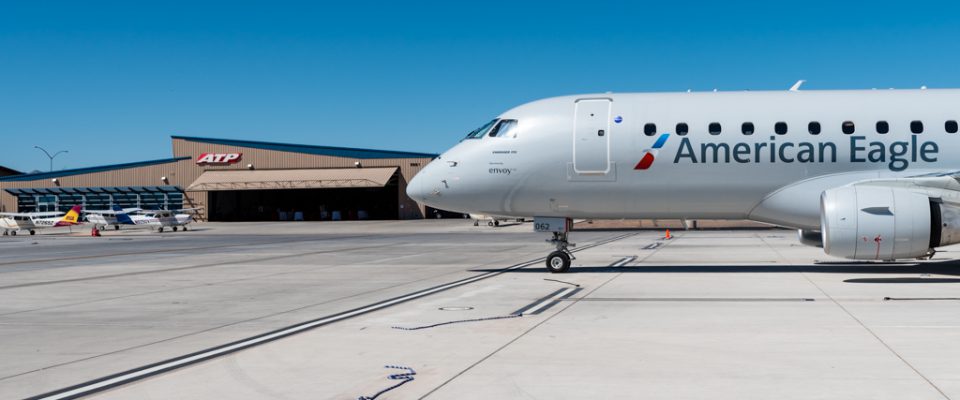 Our Pilot Recruiters will be on campus at ATP Long Island on November 7. Stop by to learn more about the Envoy Cadet Program!
WHEN:
Wednesday, November 7
12 – 4 PM
WHERE:
ATP Long Island (ISP), MacArthur Airport
90 Arrival Ave.#901, Ronkonkoma, NY 11779
For more information, please contact Pilot Recruitment at EnvoyPilotRecruitment@aa.com or call (972) 374-5607.