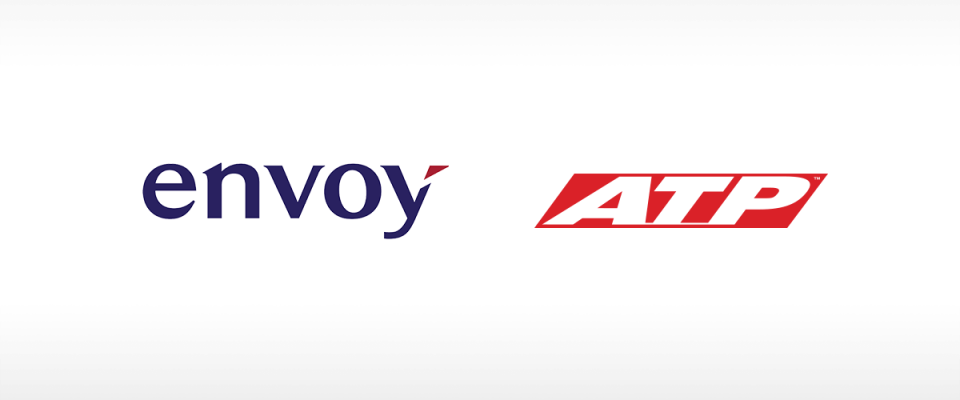 Envoy will be hosting a free luncheon for all Instructors and Students at the ATP Seattle area schools October 4-5. Come by to learn more about our Cadet Program!
Thursday, October 4 – 12- 1:30 PM
ATP Everett
Seattle Everett Airport, Seattle WA. 98204
Friday, October 5  – 12- 1:30 PM
ATP Tacoma
Seattle Tacoma Airport, Seattle, WA.