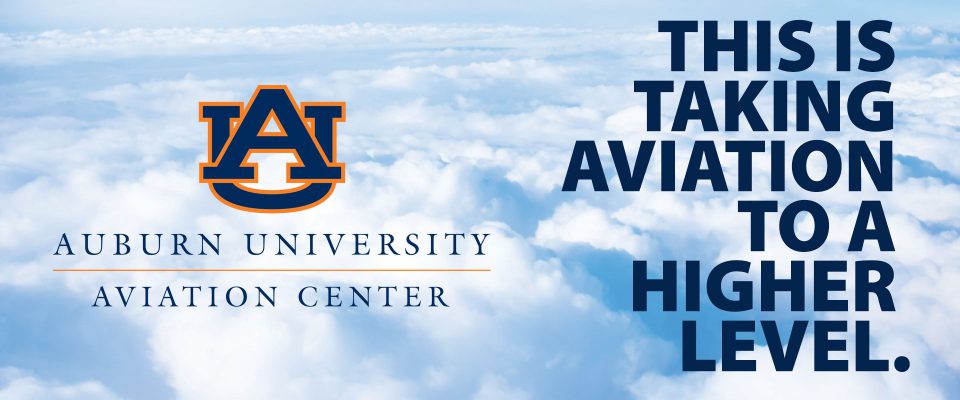 Envoy Pilot Recruiter and Auburn Alumni, Captain Taylor Hinckley will be at the Auburn University Aviation Career Fair. Come by to learn what it takes to be a member of #TeamEnvoy and how we can set you on a direct career path to American Airlines!
WHEN:
Wednesday, March 8
8 – 12 PM
WHERE:
Auburn University Student Center Ballroom
255 Heisman Dr., Auburn, AL 36849
For more information, please contact Pilot Recruitment at EnvoyPilotRecruitment@aa.com or call (972) 374-5607.