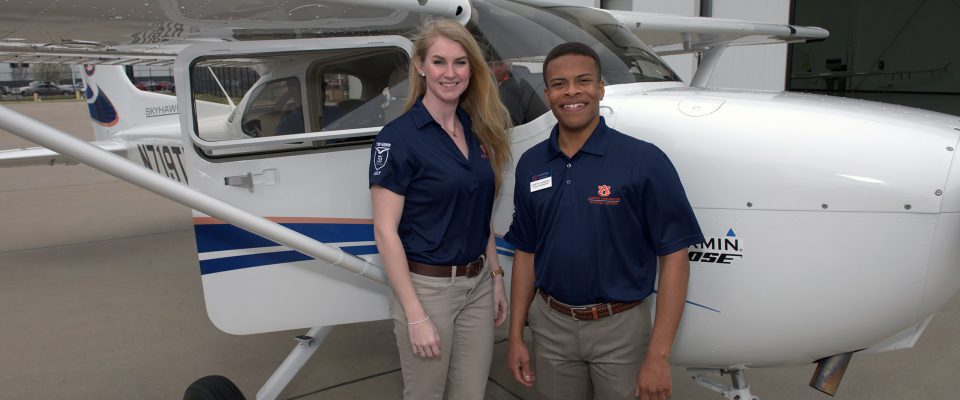 Envoy Pilot Recruiter and Auburn Alum, First Officer Scott Deavers will be at the Auburn University Aviation Center Fall Career Fair on September 14. Stop by and introduce yourself to learn more about our Cadet Program and a career with Envoy!
There will be opportunities to interview on-site – If interested, please contact Scott.Deavers@aa.com to schedule in advance.
WHEN:
Thursday, September 14
1 PM – 6 PM
WHERE:
Auburn University Regional Airport
2150 Mike Hubbard Blvd, Auburn, Alabama 36830
For more information, please contact Pilot Recruitment at EnvoyPilotRecruitment@aa.com or call (972) 374-5607.