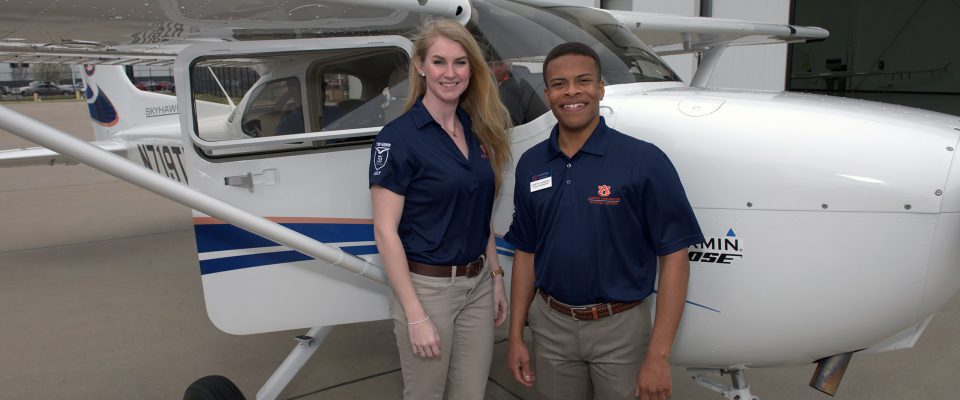 Envoy Pilot Recruiter and Auburn University Alumni, Captain Scott Deavers, will be on campus on at the Auburn University Spring Aviation Career Fair on March 29 to share information about the Envoy Cadet Program and how to land a job with the American Airlines Group. Stop by to learn how we can set you on a direct career path to American Airlines!
WHEN:
Thursday, March 29
1-6 PM
WHERE:
Auburn University Aviation Center
For more information, please contact Pilot Recruitment at EnvoyPilotRecruitment@aa.com or call (972) 374-5607.