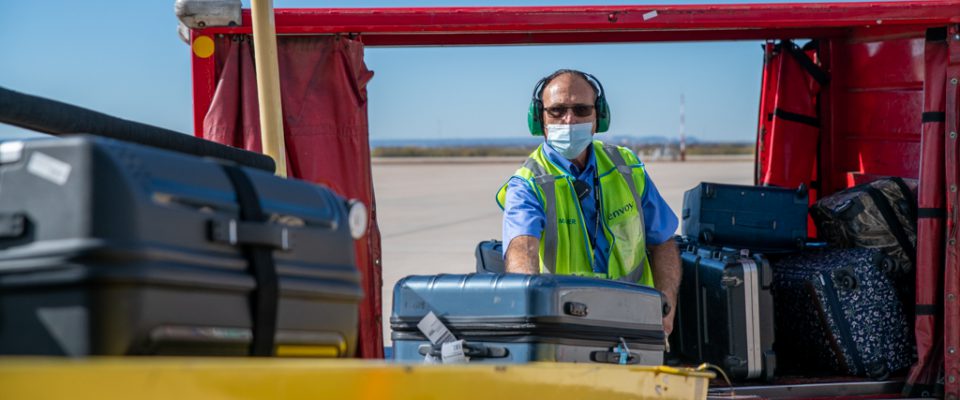 Join us for a Customer Service/Ramp Agent and Cabin Appearance Agent Hiring Event and score a job at the Cleveland Hopkins International Airport!
What should I bring to my interview?
Please remember to bring a copy of your resumé, a valid driver's license (photocopy needed) and a second form of identification (birth certificate or passport). Please dress in business casual, wear a face covering and maintain a 6 ft. of social distance.
You must be able to pass onsite drug and background test.
WHEN
May 6, 2022
9AM to 4PM
WHERE
5300 Riverside Dr, Cleveland, OH 44135