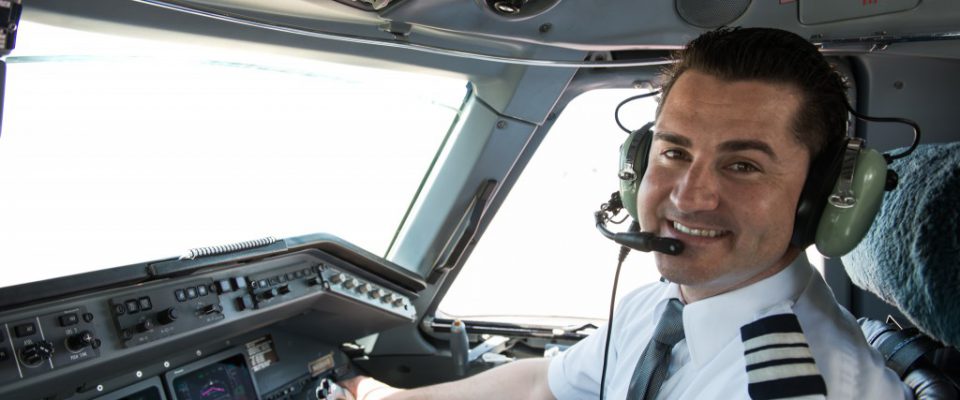 Our Pilot Recruiters will be at Cochise College on August 9 to share information about a career with Envoy and the American Airlines Group.
WHEN:
Thursday, August 9
12:30 -5 PM
WHERE:
Cochise College
901 North Colombo Ave., Sierra Vista, AZ. 85635
For more information, please contact Pilot Recruitment at EnvoyPilotRecruitment@aa.com or call (972) 374-5607.