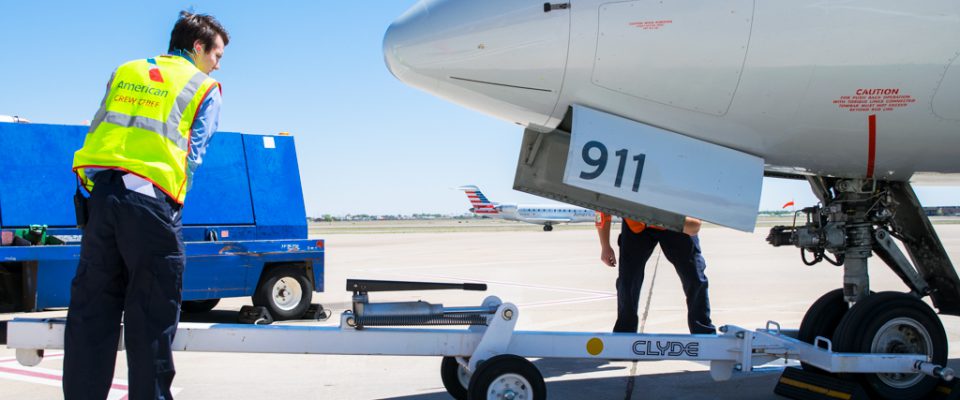 Envoy is hiring Airport Station Agents for our Columbus, Ohio operation and will be holding a hiring event on November 7!
You must apply in advance of the event in order to be eligible for an interview. Let us know you plan to attend by emailing Camilla.Little@aa.com with the subject "CMH event".
Offers may be made on the spot so please bring the following:
•Resume
•An unexpired valid driver's license (original and photocopy needed)
•A second form of government issued ID such as a birth certificate, passport, or social security card
WHEN:
Thursday, November 7
Sessions will begin promptly at 9:00 a.m. and 1:00 p.m. Late arrivals will not be permitted.
WHERE:
Marriott Columbus Airport 1375 N. Cassady Ave., Columbus, OH 43219