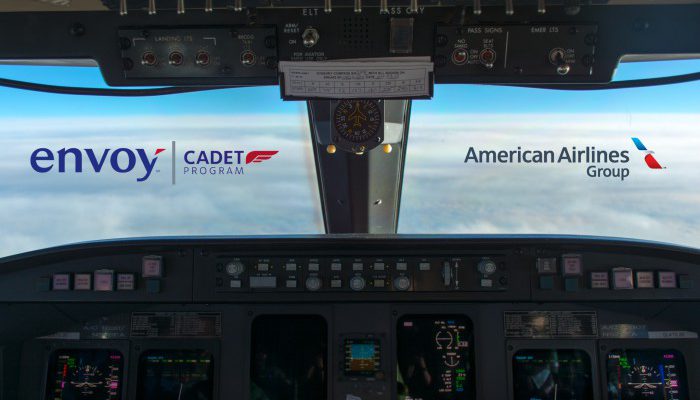 Join us August 27th as we officially welcome Cornerstone Aviation into our Cadet Program at their Open House Event. Our Pilot Recruitment Team will be in attendance to provide information about the Cadet Program, which is designed to financially assist graduates in reaching ATP flight time requirements and provide a direct career path to becoming an American Airlines Pilot.
During this informative event, there will be opportunities for all aspiring Pilots to speak to Cornerstone Aviation instructors, tour the facility and gather guidance on how to become successful in the field of aviation.
WHEN:
Saturday, August 27, 2016
9AM- 4PM Open House, 12PM Cadet Signing Ceremony
WHERE:
171 N 2100 W
Salt Lake City, UT 84116
For more information, please contact Pilot Recruitment at EnvoyPilotRecruitment@aa.com or call (972) 374-5607.