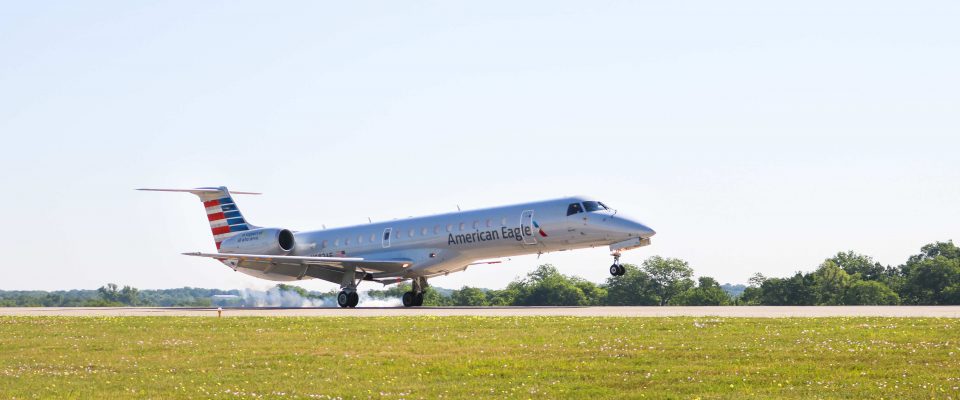 Our Pilot Recruiters will be at Cornerstone Aviation on December 8 for a FREE LUNCH, presentation and on-site interviews. If you want to interview, please apply online via AirlineApps.com and email Jessica.Hines@aa.com to schedule an interview.
WHEN:
Saturday, December 8
1-5 PM
WHERE:
Cornerstone Aviation
176 2200 W. #295; Salt Lake City, UT 84116
For more information, please contact Pilot Recruitment at EnvoyPilotRecruitment@aa.com or call (972) 374-5607.