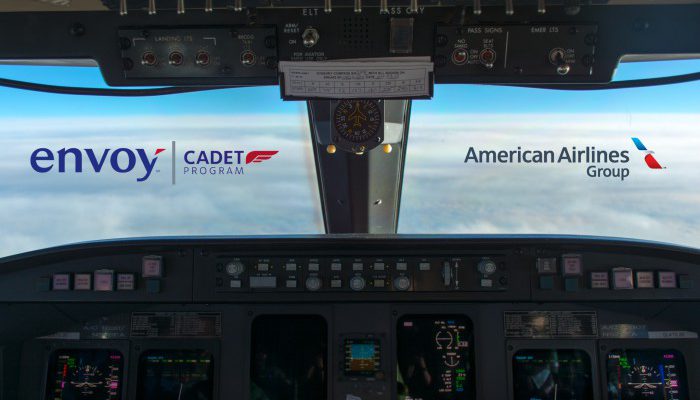 Our Pilot Recruiters will be at CTI Nov. 15 to share information about the Envoy Cadet Program.
Join us for a presentation and Q&A session where you will learn how Envoy can provide you with a direct career path to American Airlines!
WHEN:
Friday, November 15
11:00 a.m. to 3:00 p.m.
WHERE:
2011 S. Perimeter Rd., Suite G, Fort Lauderdale, FL 33309