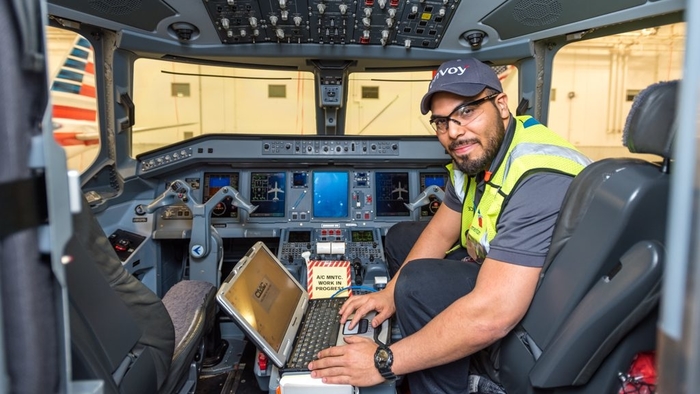 Our Maintenance Recruitment Team is coming to Davis-Montham for an aviation-only career fair. Join us on Thursday, November 8 to learn more about a career with Envoy!
WHEN:
Thursday, November 8
8 AM-1 PM
WHERE:
Davis-Montham Air Force Base – Airmen and Family Readiness Center; Bldg. 2441 Room 202
5355 E. Granite St., Tucson, AZ – 85707
For more info about pursuing an aircraft maintenance career with Envoy, please visit our dedicated mechanics page on our website or email Gabe.Loftin@aa.com.