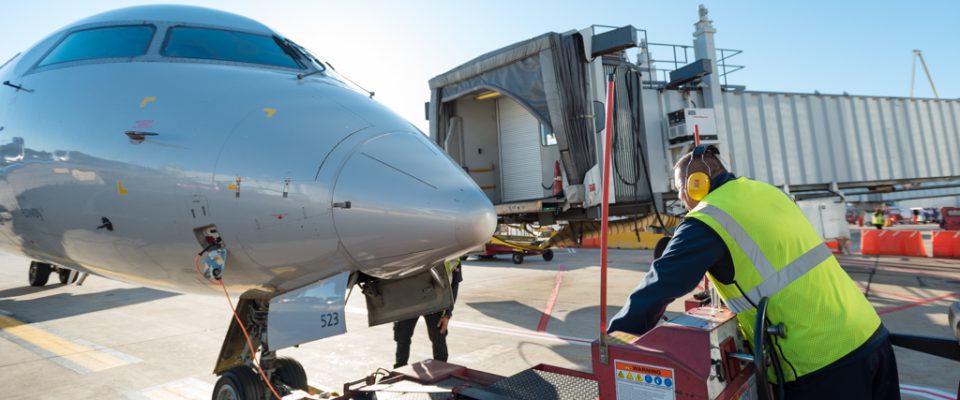 Work outside servicing aircraft, transporting luggage and guiding planes as a member of our Fleet Service Clerk Team at DFW Airport!
We are now offering part-time weekend schedules; Friday-Sunday or Saturday-Monday. All applicants must complete a full-time, paid training for 30 days. (Shifts are subject to change). As an Envoy team member you will fly for free on American Airlines PLUS receive benefits and 401K!
Apply before attending event or apply in person on the day of:
> Go to envoyair.com/customer-service
> Click on Apply Now
> Advanced Job Search: Requisition # 2549 for Full-Time OR #2548 for Part-Time
What should I bring to the hiring event?
Please remember to bring a copy of your resumé, a valid driver's license (photocopy needed) and a second form of identification (birth certificate or passport). Please dress in business casual, wear a face covering and maintain a 6ft. social distance.
WHEN:
Thursday, January 14
Sessions begin promptly at 9 AM & 1 PM
WHERE:
Envoy Headquarters – East Building
4301 Regent Blvd., Irving, TX 75063