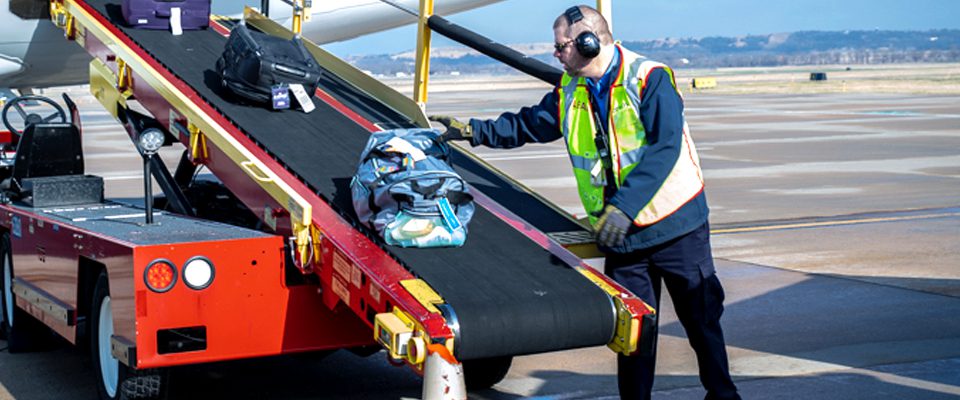 Work outside servicing aircraft, transporting luggage and guiding planes as a member of our Fleet Service Clerk Team at DFW Airport! All applicants must complete full-time, paid training for 30 days (shifts are subject to change). As an Envoy team member you will fly for free on the American Airlines global network PLUS receive benefits and a 401(k)!
Apply before attending the hiring event. To confirm an interview:
• Go to envoyair.com/customer-service
• Click on Apply Now
• Advanced Job Search: Requisition #2796 for Full-Time or #2797 for Part-Time
What should I bring to the hiring event?
Remember to bring a copy of your resumé, a valid driver's license (photocopy needed) and a second form of identification (birth certificate/passport). Please dress in business casual attire, wear a face covering and maintain 6ft. of social distance.
You must be able to pass an on-site drug and background check.
WHEN:
Wednesday, March 24
Sessions begin promptly at 9am & 1pm. Your interview time must be confirmed in advance.
WHERE:
Envoy Headquarters – East Building
4301 Regent Blvd., Irving, TX 75063