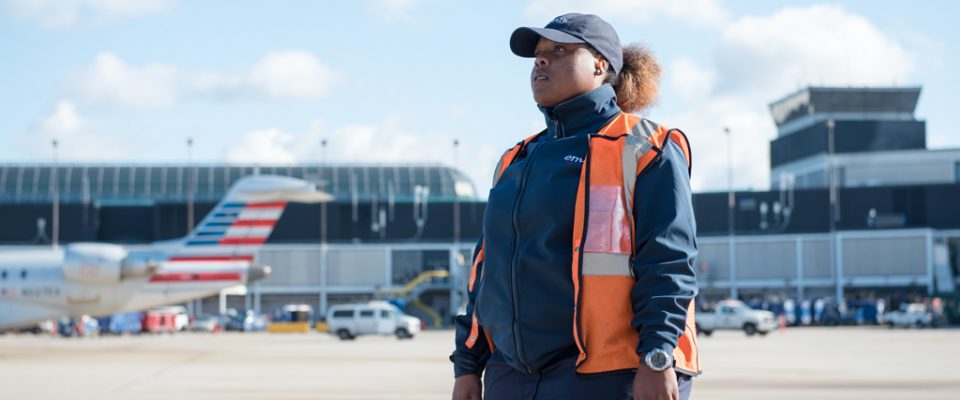 Envoy is hosting a DFW Fleet Service Clerk hiring event on August 13!
Be sure to apply online prior to the event. Offers may be made on the spot so please bring the following with you:
-Copy of your resume
-An unexpired valid driver's license (original and photocopy needed)
-A second form of government issued ID such as a birth certificate, passport, or social security card
WHEN:
Tuesday, August 13
9:00 a.m. -12:00 p.m. and 1:00 p.m. – 5:00 p.m.
WHERE:
Marriott Hotel Dallas/Fort Worth Airport 8440 Freeport Parkway, Irving Tx 75063
*Park near ballroom entrance for easy access to the interview area.
Position Responsibilities:
Work as a team to safely and effectively load and unload aircraft
Pushback, tow, and guide aircraft for arrivals and departures
Position Requirements:
Must be at least 18 years old
High School diploma or equivalent
Possess a valid state driver's license
Willing to work rotating days, nights, weekends and holidays
Willing to work outside in all kinds of weather elements