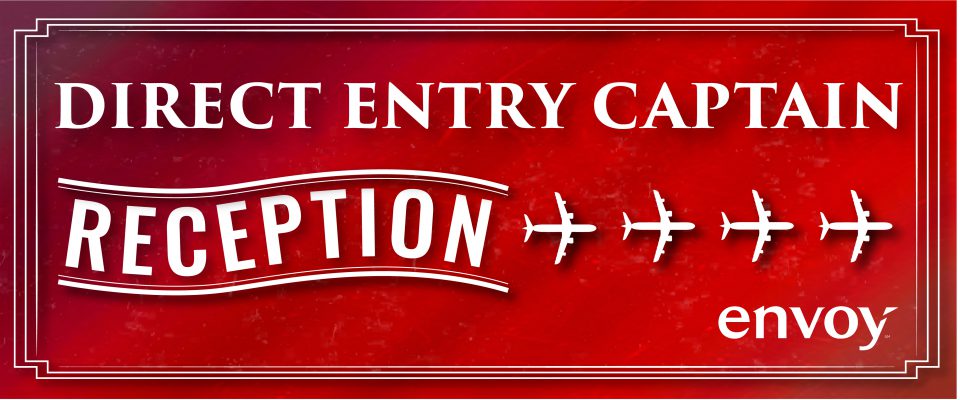 Our Pilot Recruiters will be hosting a reception on July 12 at the LaGuardia Plaza Hotel Bar for all Direct Entry and Near Entry Captains.
Stop by to network and learn how you can leverage your Part 121 hours to earn up to $45K sign-on bonus. Drinks and appetizers are on us!
WHEN:
Thursday, July 12
4-7 PM
WHERE:
LaGuardia Plaza Hotel Bar
104-04 Ditmars Blvd, East Elmhurst, NY 11369
For more information, please visit our dedicated Direct Entry Captain page.