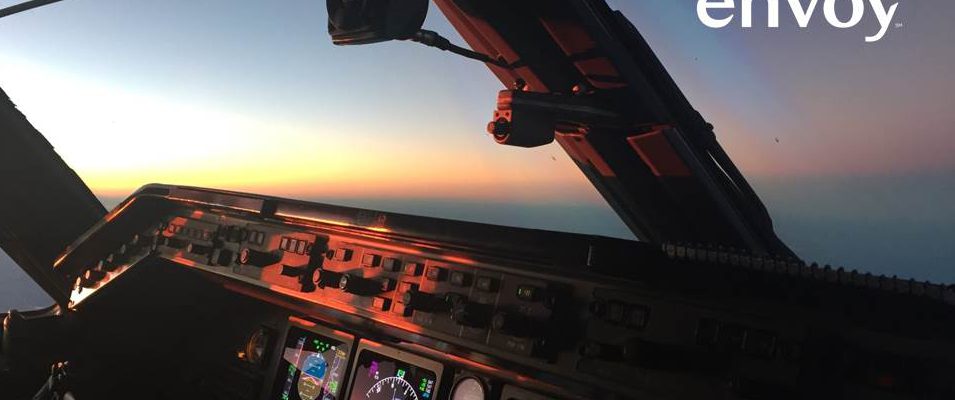 Our Pilot Recruitment Team is coming to both Westminster College and Utah State University on Saturday, August 13th, and will be bringing one of our aircraft for a show and tell! Lunch will be provided at both stops and all are welcome to tour our E140.
Come by for a visit to learn how Envoy can put you on a direct flight path to a long-term commercial pilot career with American Airlines!
WHEN:
Saturday, August 13, 2016
WHERE:
8:30AM-12PM Westminster College
303 N 2370 W St, Salt Lake City, UT 84116
12:45PM-4:45PM Utah State University
2500 N 900 W, Logan, UT 84321
For more information, please contact Pilot Recruitment at EnvoyPilotRecruitment@aa.com or call (972) 374-5607.