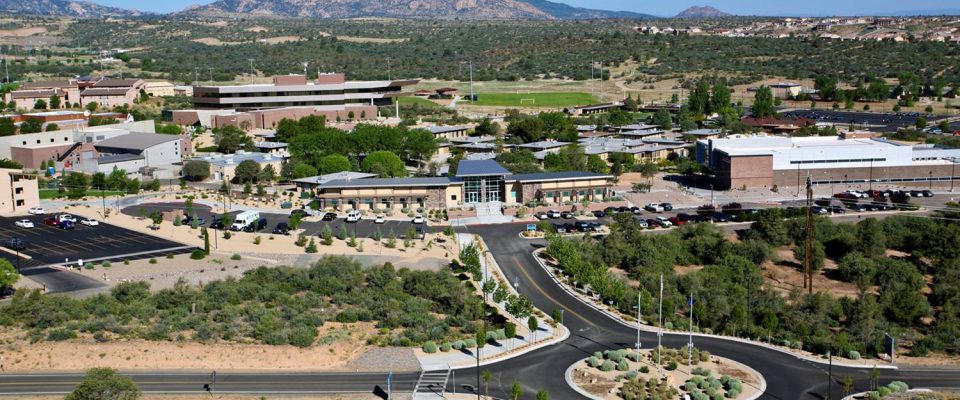 Join the Envoy Pilot Recruitment team at Embry-Riddle Prescott campus October 4- 5! We will be giving a presentation about our Cadet Program the evening of October 4 and will be attending the Industry Career Expo the following day.
Interested in interviewing? Please submit an application via AirlineApps.com and email Jessica.Hines@aa.com to schedule an on-site interview.
Wednesday, October 4, 5-6 PM
Envoy Cadet Program Presentation
ERAU Prescott, Academic Complex (AC1-114)
Thursday, October 5, 9-3 PM
ERAU Industry Career Expo
Campus Athletic Complex
For more information, please contact Pilot Recruitment at EnvoyPilotRecruitment@aa.com or call (972) 374-5607.