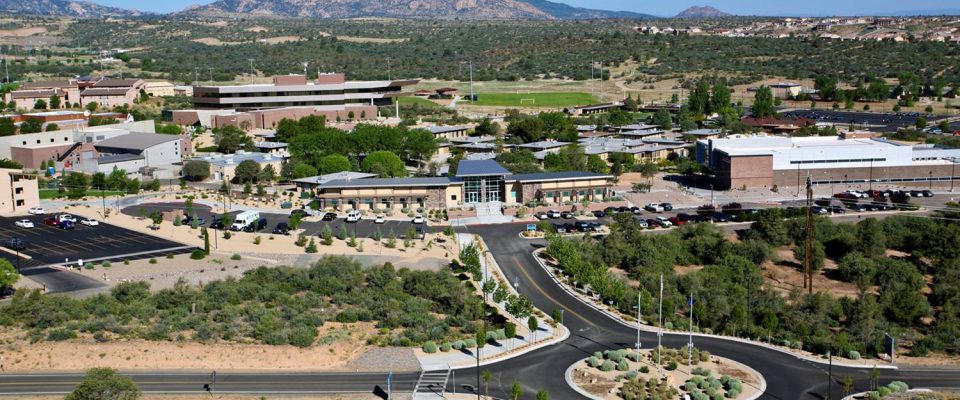 Envoy Pilot Recruiters will be on the Embry-Riddle Prescott Campus on Thursday, April 13, to distribute information and conduct on-site interviews. Please find the schedule for the day below.
WHEN:
Thursday, April 13
9:30-3 PM
We'll have an information table set up in the Academic Complex (AC1) atrium. Please stop by to introduce yourself and/or to set up an HR interview. To schedule an interview in advance, please email Merrie.Heath@erau.edu.
3- 4PM
We'll be conducting an informative presentation in Academic Complex (AC1), room 107. Stop by to learn how Envoy can set you on a direct career path to American Airlines!
WHERE:
ERAU Prescott, Academic Complex (AC1)
3700 Willow Creek Rd, Prescott, AZ 86301
For more information, please contact Pilot Recruitment at EnvoyPilotRecruitment@aa.com or call (972) 374-5607.