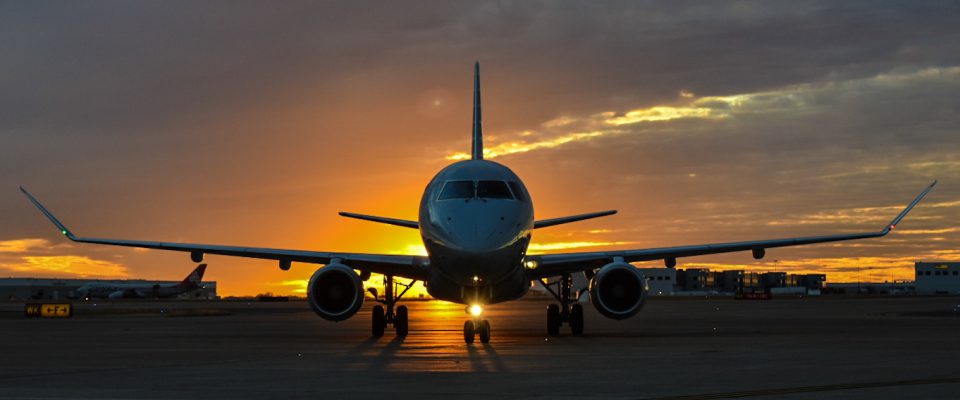 Our Pilot Recruitment Team will be at the FAPA Global Pilot Job Fair in Vegas on April 21 and would love to meet YOU!
Stop by our table for more information about a career with Envoy and the American Airlines Group. Hope to see you there!
WHEN:
Friday, April 21
8 – 4:30 PM
WHERE:
255 E Flamingo Rd, Las Vegas, NV 89169
For more information, please contact Pilot Recruitment at EnvoyPilotRecruitment@aa.com or call (972) 374-5607.