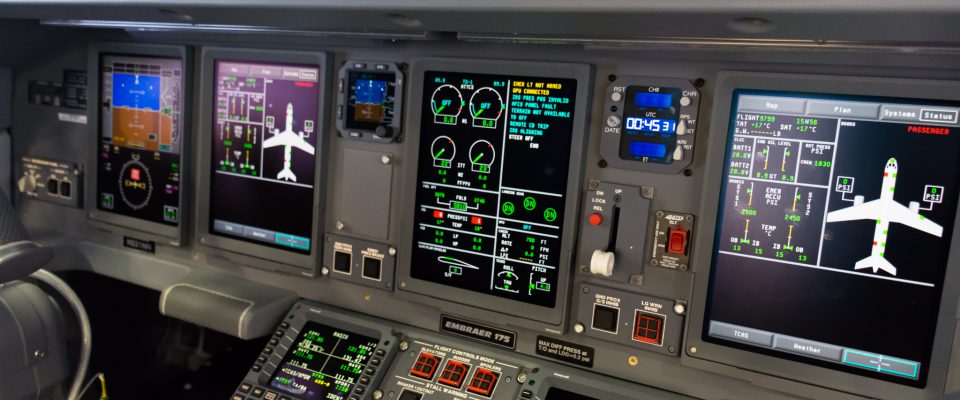 Our Pilot Recruitment Team will be at the Future & Active Pilot Advisors (FAPA) Global Pilot Job Fair in Newark on September 23 – Come by for a visit to learn how Envoy can put you on a direct flight path to a long-term commercial pilot career with American Airlines!
WHEN:
Friday, September 23, 2016
9:00AM – 5:00PM
*Registration starts at 8:00 AM and continues all day
WHERE:
1048 Raymond Blvd.
Newark, NJ 07102
For more information, please contact Pilot Recruitment at EnvoyPilotRecruitment@aa.com or call (972) 374-5607.