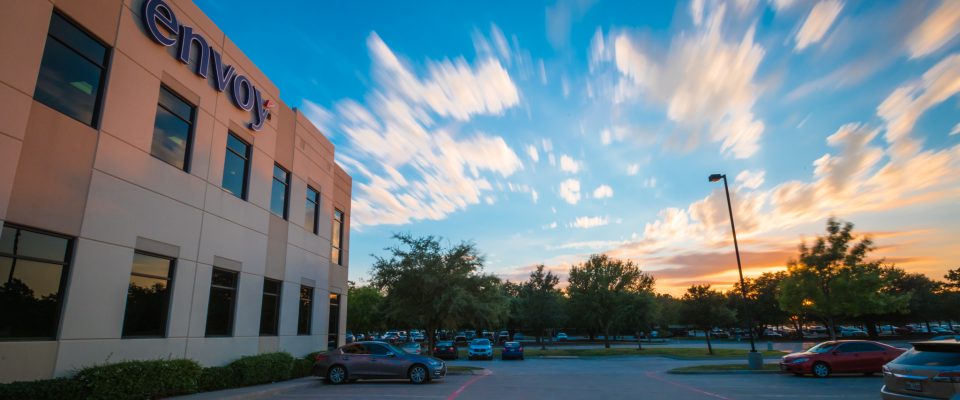 Hiring Managers of our Finance & Planning team will be holding an invitation-only hiring event on Friday, August 30th in hopes of finding Temporary Attendance Clerks to help keep us running smoothly and efficiently.
Click here to complete an application to register to attend. If selected, you will receive an invitation via email to the event.
These positions will be temporary, up to 6 months in duration, with a pay rate of $12.50/hour. If you have any questions, please feel free to contact us at Envoy.TalentServices@aa.com.
WHEN:
Friday, August 30
10:00 AM
WHERE:
Envoy Headquarters
4301 Regent Blvd, Irving, TX 75063