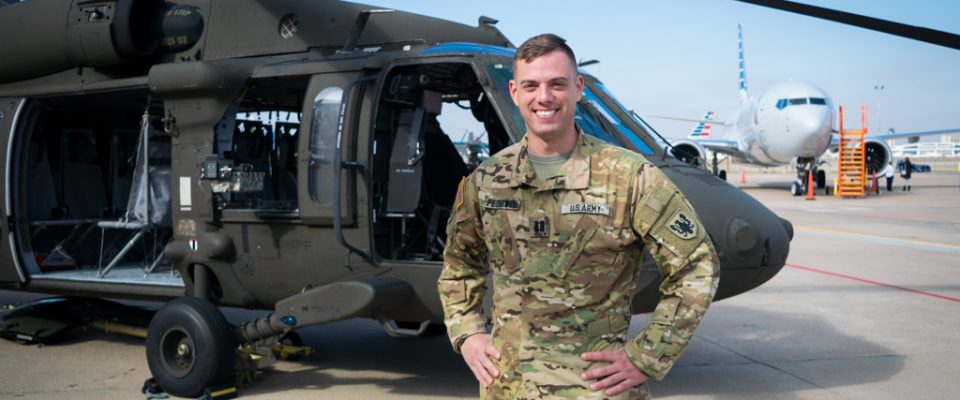 Our Pilot Recruiters will be at the Fort Hood Job Fair on December 7 to share information about the Envoy Rotor Transition Program.
Register to attend and learn how our program helps military pilots make the transition to a civilian aviation career.
WHEN:
Thursday, December 7
11 – 3 PM
WHERE:
Club Hood Grand Ballroom
24th St. and Wainwright Dr., Fort Hood, TX 76544
For more info or to speak with a recruiter, please contact Envoy.RTP@aa.com.