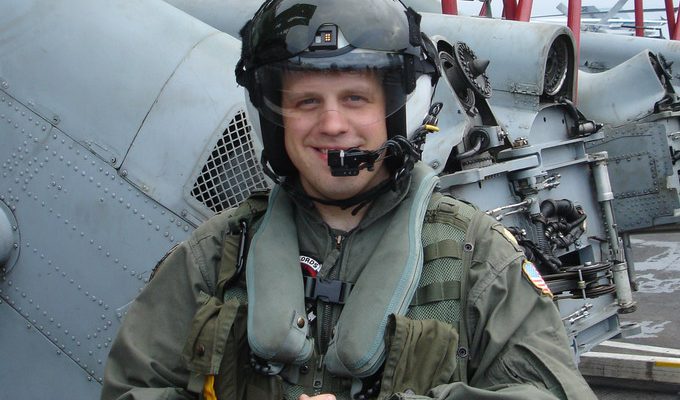 Envoy Pilot Recruiter, First Officer Scott Deavers, will be at the Fort Rucker Career Fair to provide information about our Rotor Transition Program, designed to help military pilots make the transition to a civilian aviation career. Come learn how you can use your Veterans Administration (VA) benefits and Envoy funding, to take advantage of reduced ATP minimum flight experience requirement of only 750 total flight hours!
WHEN:
Thursday, July 27
9AM – 1PM
WHERE:
Enterprise High School Gymnasium
1801 Boll Weevil Cir, Enterprise, AL 36330
For more information, please contact Pilot Recruitment at EnvoyPilotRecruitment@aa.com or call (972) 374-5607.