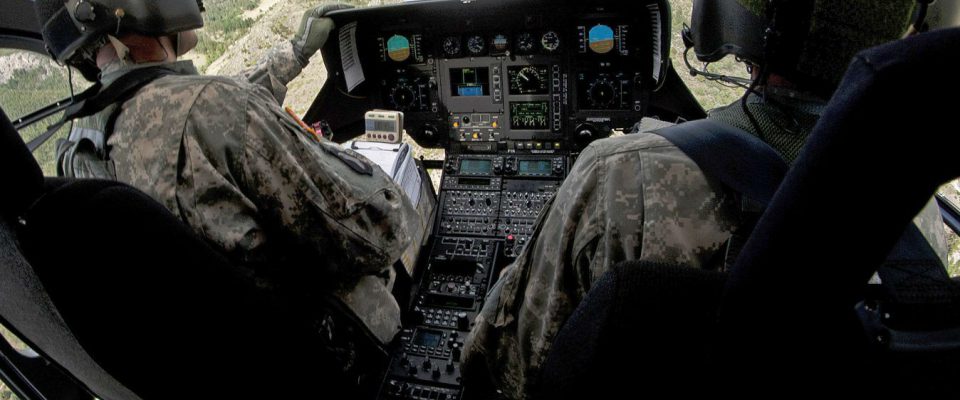 Our Pilot and Maintenance Tech Recruiters will be at the Fort Stewart Career Fair on August 24. Stop by to learn about a career with Envoy and the American Airlines Group!
WHEN:
Thursday, August 24
10- 1 PM
WHERE:
Fort Stewart Building #512, Level 2
640 William H. Wilson Avenue, Fort Stewart, GA 31314
For more info, please contact Pilot Recruitment at EnvoyPilotRecruitment@aa.com or call (972) 374-5607.