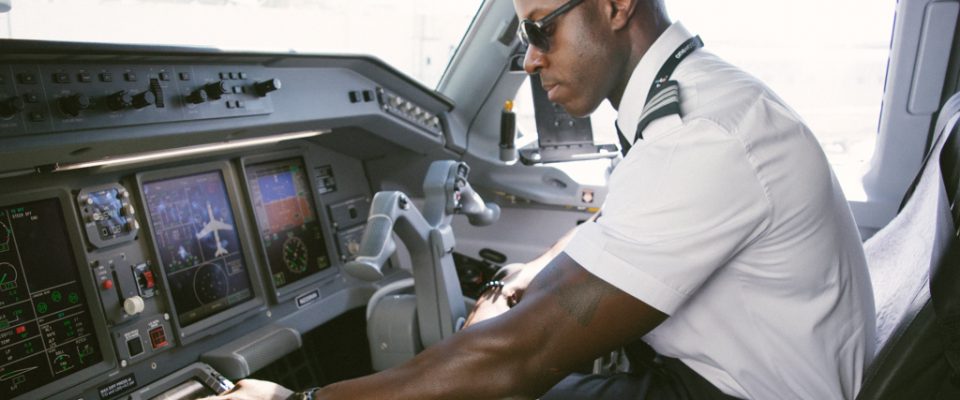 Envoy is proud to support FORWARD, the new all-digital OBAP Conference happening August 11-13!
FORWARD will feature the most diverse and comprehensive content, carefully curated to reflect the reality of today's landscape as we celebrate 45 years of OBAP and look toward the future!
Participants will have an unmatched opportunity to learn from experts, collaborate with colleagues, and discover the solutions you need to innovate, adapt, and focus on moving forward from wherever they are. Hear from special speakers, including keynote speaker Daymond John.
> For more info and to register, visit: https://bit.ly/3kLqvuf