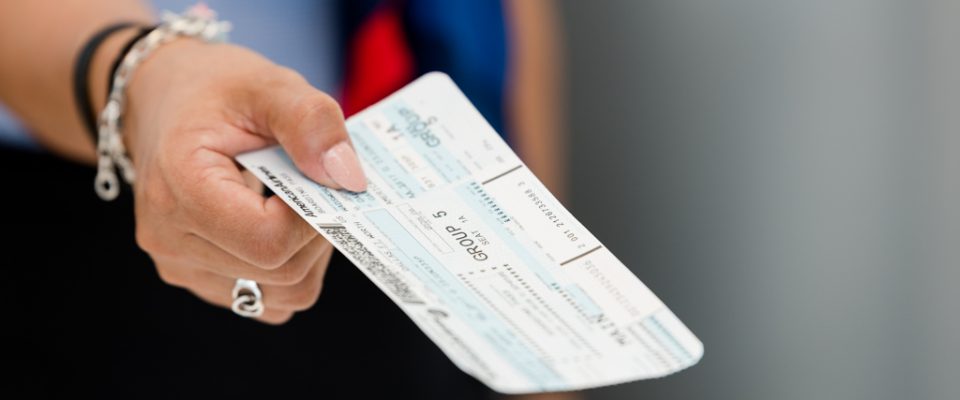 Join our team as a Customer Service Agent at the Chicago Airport! All applicants must complete a full-time, paid training* for 30 days. As an Envoy team member you will fly for free on American Airlines PLUS receive benefits and 401K! The pay-rate is $15. per hour.
What should I bring to my interview?
Please remember to bring a copy of your resumé, a valid driver's license (photocopy needed) and a second form of identification (birth certificate or passport). Please dress in business casual, wear a face covering and maintain a 6 ft. of social distance.
WHEN:
Saturday, November 6 – Sessions begin at 9am & 10:30am
Wednesday, November 10 – Sessions begin at 9am & 10:30am
Saturday, November 13 – Sessions begin at 9am & 10:30am
Wednesday, November 17 – Sessions begin at 9am & 10:30am
Saturday, November 20 – Sessions begin at 9am & 10:30am
Wednesday, November 24 – Sessions begin at 9am & 10:30am
WHERE:
Marriot O'Hare, 8535 West Higgins Rd, Chicago IL, 60631