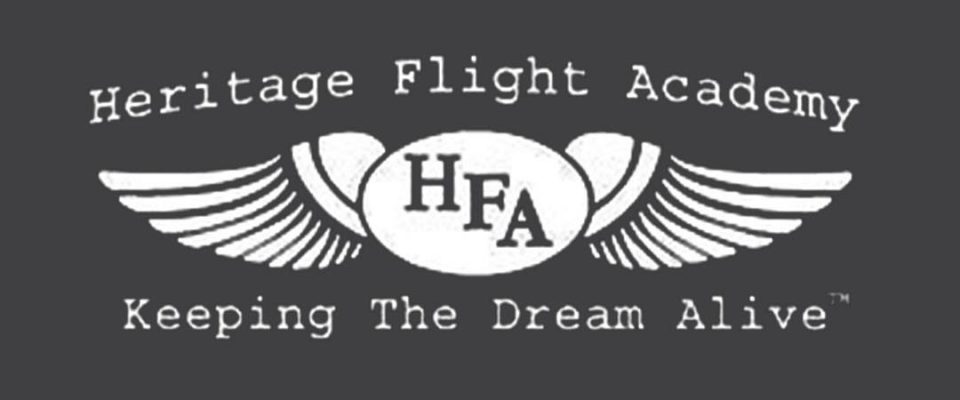 Join us Thursday, June 29 to learn how the Envoy Cadet Program can ease your financial burden and help land you a career with the American Airlines Group. And we'll be hosting a free pizza lunch! Hope to see you there!
WHEN:
Thursday, June 29
12- 2 PM
WHERE:
2075 Smithtown Ave, Ronkonkoma, NY 11779
For more info, please contact Pilot Recruitment at EnvoyPilotRecruitment@aa.com or call (972) 374-5607.