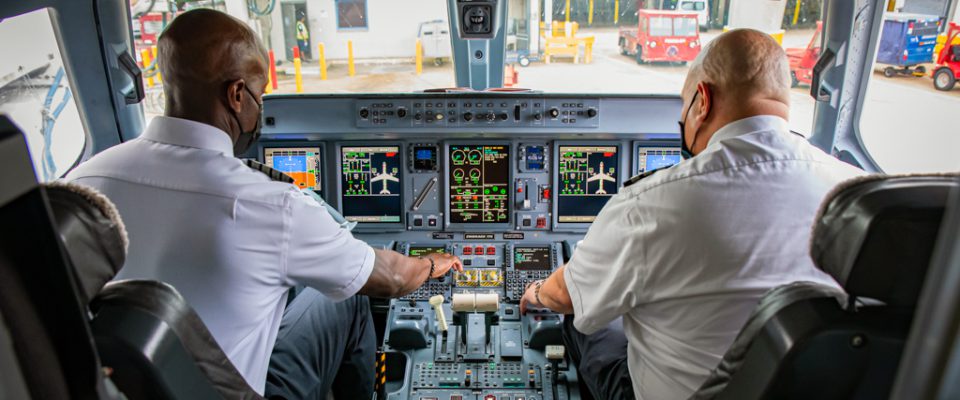 Be sure to RSVP by clicking here and join our Pilot Recruiters at the ATP Flight School Open House!  You will have the opportunity to learn more about our Cadet Program, how to land a career with Envoy and the American Airlines Group plus you'll have a chance to tour our ERJ-175 and the new Arlington training center.
WHEN:
Friday, October 8, 2021
10am – 4pm
WHERE:
Arlington Municipal Airport, 5400 South Collins Street, Arlington, TX 76018
Can't make it? No problem! To reach a recruiter, contact the Pilot Recruitment team at EnvoyPilotRecruitment@aa.com.