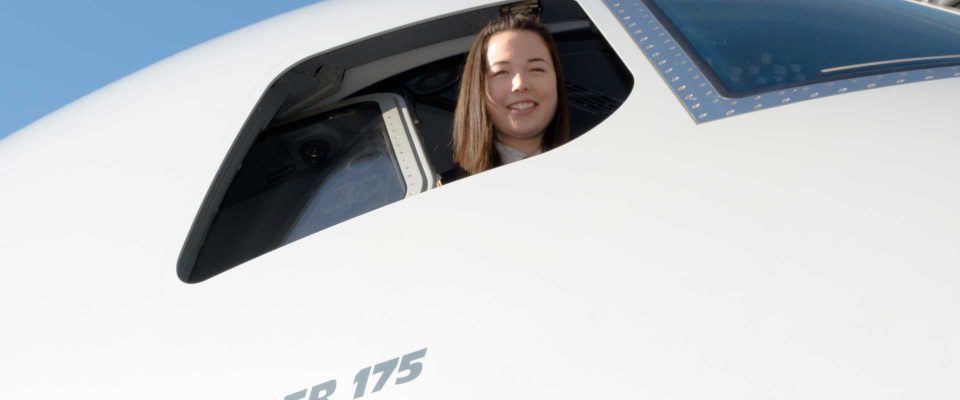 Our Pilot Recruitment Team will be visiting L3 Airline Academy on Wednesday, January 22nd to share information about the Envoy Cadet Program. Join us for a presentation and learn how we can set you on a direct career path to American Airlines!
WHEN:
Wednesday, January 22
9:00 a.m. to 3:00 p.m.
WHERE:
L3 Airline Academy
2700 Flightline Ave. Sanford, FL 32773