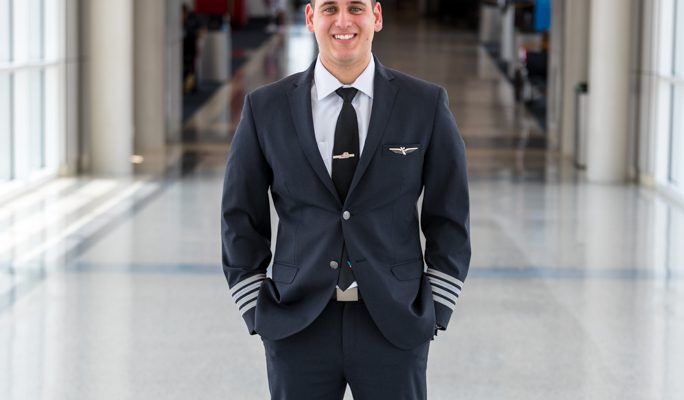 Our Pilot Recruiters will be at the Liberty University Open House September 20-21. Stop by our booth to introduce yourself and learn more about the Envoy Cadet Program!
Thursday, September 20 from 9-4 PM
Liberty Flight Operations Bldg.
310 Hangar Rd., Lynchburg, VA. 24502
Friday, September 21 from 9-4 PM
Liberty Aviation Academic Bldg.
939 Airport Rd., Lynchburg, VA. 24502