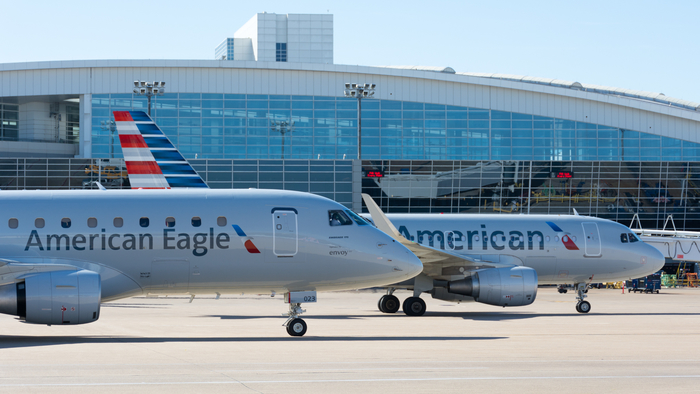 Our Pilot Recruiters will be at the Liberty University Spring Career Fair on March 5! Be sure to pre-register via Handshake.
Nomad Coffee will be outside the Montview Student Center the day of the fair and will be offering 10% off to any student who has registered and is still wearing their pre-printed name tag.
WHEN:
Thursday, March 5
1:00 p.m. to 4:00 p.m.
WHERE:
Liberty University – LaHaye Multipurpose Center